The Salina Chapter welcomes
Jay Kay Seymour, PS,
as the Featured Speaker for the
2017 Salina Seminar Series.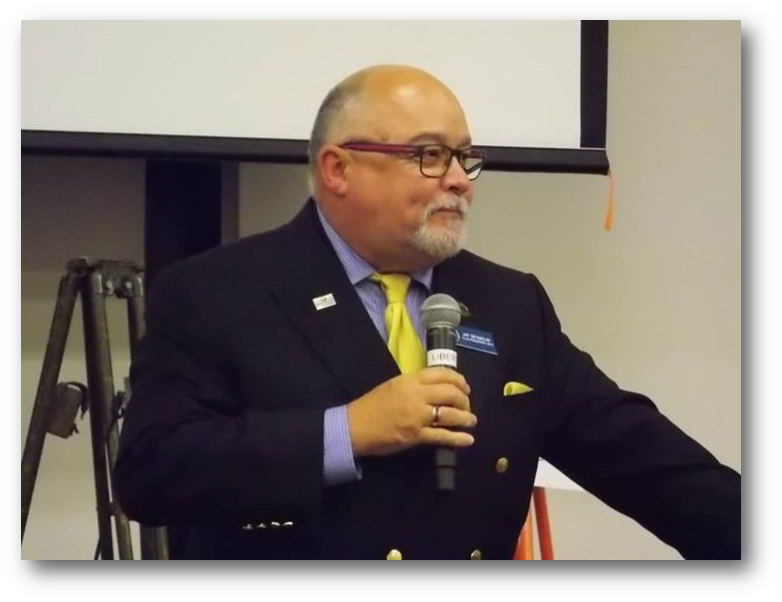 Mr. Jay Kay Seymour, President of Professional Land Consultants, Inc., of
Redondo Beach, California, is a third generation surveyor with Kansas roots.
Following in his Grandfather's and Father's footsteps, Jay was the youngest person to receive his surveying license in Kansas in 1978 at the age of 26. In a career spanning five decades he has held a variety of positions within Civil Engineering/Surveying firms.
Jay was the 2015 President of the California Land Surveyors Association and remains on the Board as the Immediate Past President. He holds surveying licenses in Kansas, Colorado,
and California. Jay dedicates his presentations to his father, Rule O. Seymour, KS PS #20.
This Seminar is proudly Sponsored by:
The Salina Chapter of the Kansas Society of Land Surveyors, Inc.